Thank you for visiting Kansas's highest quality awarded Assisted Living in Kansas!
We're here to provide exceptional care and support to our residents through our three premium and distinct avenues of care
Don't you deserve a retirement at the highest quality awarded assisted living ever in the state of Kansas?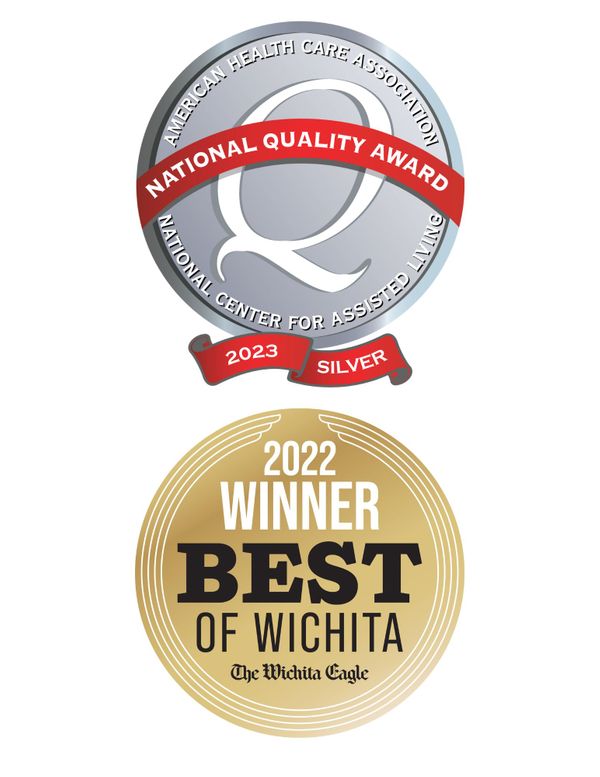 Improving Lives and Exceeding Expectations
Avita Rolling Hills, an award winning campus, opened in 2012 in West Wichita, Kansas. This is an assisted living and memory care state-of-the-art community located on a senior campus along with skilled nursing, dialysis, and home plus facilities. Our community provides the best in quality service. With a top-notch staff, our residents receive the absolute best care and services throughout their stay at our community. This is not your typical community. Our cutting-edge, world-class facility is second to none and is designed to provide world-class care and resident experiences. Everything we do is to Improve Lives and Exceed Expectations!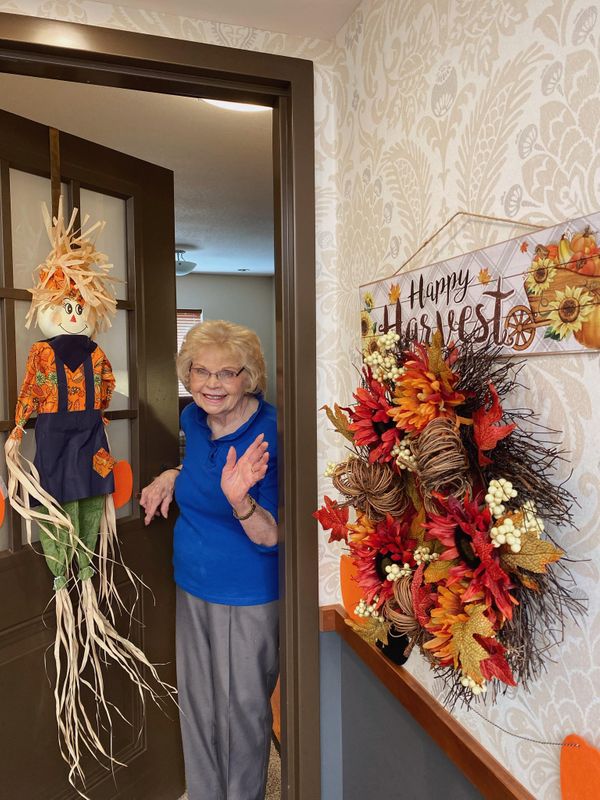 Our Purpose
We are passionate about Improving the Lives of every single person that our community touches. Whether it be our customers, their families, you the staff, vendors, or the community at large, we intend on making people's lives better ... one person at a time. One of the ways we do that is by focusing on Exceeding Expectations ... everyone's expectations.
Assisted Living Facility in Wichita, KS
We strive to provide activities to keep our residents active and engaged in the community.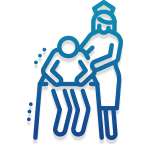 24 hour in house care
Nurses, LPN's, RN's and Nurses Aids, all available when you need them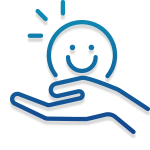 Community Involvement
Building relationships with others in the community.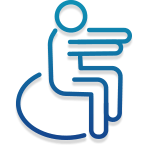 Games and Social Engagement
Residents participate in games, exercise, live entertainment, and much more
Our Vision: To Truly Provide World Class Service.
Our vision is to be the World Class Leader in Senior Care Services in our market. We want to be a role model for other senior care companies to try and emulate. Talk about ambitious!