Improve Your Quality of Life at Avita at Rolling Hills
Senior Independent Living at its Finest
Relocating to an assisted living facility is never easy. Both the resident and their family can experience difficult feelings and emotions during this kind of transition. However, at Avita Assisted Living & Memory Care at Rolling Hills, we aim to improve the quality of life for each and every resident. Keep reading to learn more.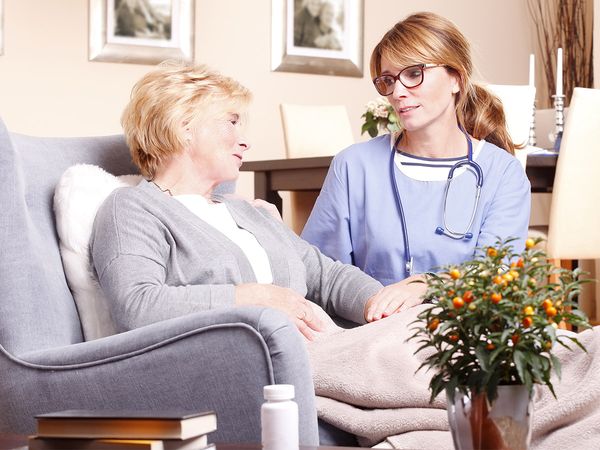 24-Hour In-House Care
When it comes to getting the best care while still living an independent life, Avita at Rolling Hills offers the perfect balance. We provide 24-hour in-house care when you need it, and we encourage freedom and independence when you don't. Our nursing staff includes RNs, LPNs, CMAs, and CNAs, and we also have a Medical Director and PA available on-call and on-site.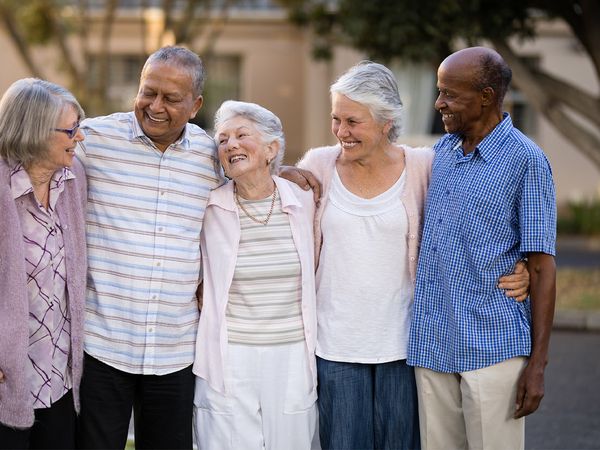 Community Involvement
One of the best parts about our assisted living facility is the community activities, exercise opportunities, games, clubs, and outings. We aim to get our residents involved in their community so that they can thrive through meaningful relationships and community with others. At Avita, we offer an atmosphere where relationships can be formed and developed. Family members are also welcome on campus to enjoy time spent with their loved one.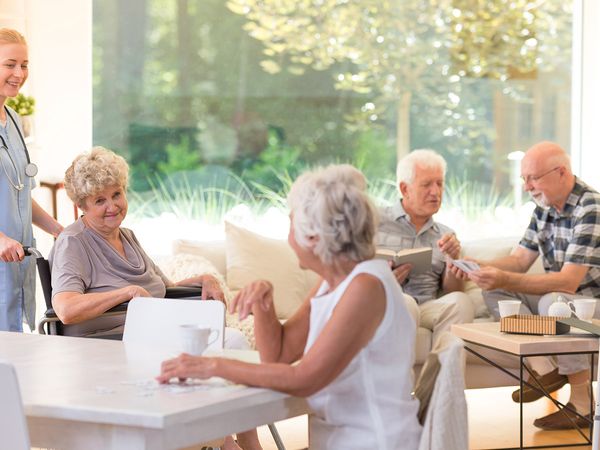 Enrichment Activities & Games
At Avita Assisted Living & Memory Care at Rolling Hills, there is never a shortage of games and other activities for our residents to participate in. We host special events on campus as well as games and activities that take place regularly. We even offer opportunities to watch movies or sporting events. We have book clubs, a sewing circle, a card group, and more. There's something for every resident to enjoy on a daily basis here at Avita at Rolling Hills in Wichita.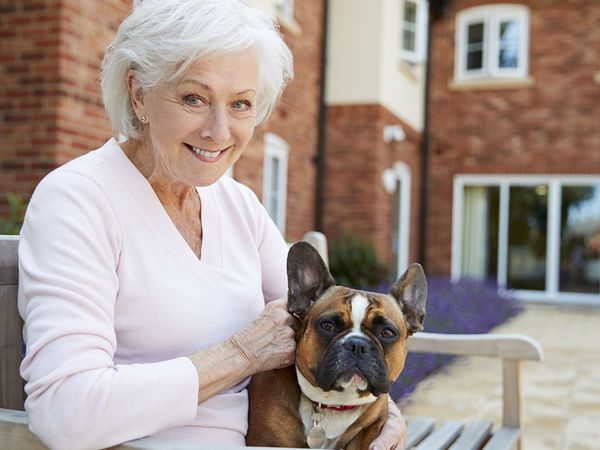 Personalized Dining Experience
It's no surprise that the dining experience is one that many future residents are concerned about. However, we aim to create a personalized dining experience that takes your needs, wants, and recommendations to heart. We listen to our residents to make sure that everybody stays happy, healthy, and well-fed. We prepare three meals daily, and there are many other places in our community where residents can enjoy snacks, drinks, and more.
The transition to an assisted living facility shouldn't be daunting. Let us show you around Avita Assisted Living & Memory Care at Rolling Hills in Wichita so you can see for yourself how we help improve your quality of life. Schedule a tour today.