Avita at Rolling Hills: Your Questions Answered
What is Assisted Living
If you're a senior who's looking for an active, exciting lifestyle, then you need to check out Avita Assisted Living & Memory Care at Rolling Hills in West Wichita! Our assisted living and memory care community is second to none and offers residents a wealth of activities and amenities. We know that making the decision to move into a senior living community can be difficult, so we've tried to answer some of the most common questions below. We hope this will help make your decision easier!
Feel free to contact us today with any further questions!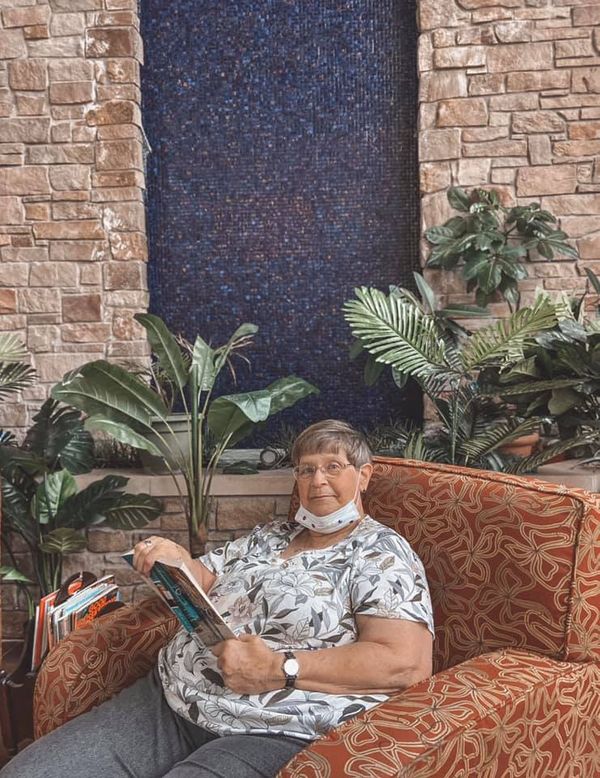 What Is the Difference Between Assisted Living and a Nursing Home?
Assisted living is for seniors who are mostly independent but need some help with daily tasks like bathing, dressing, and medication reminders. Nursing homes provide 24-hour skilled nursing care to people who can no longer live at home due to injury or illness and require more medical attention than what a family member could provide.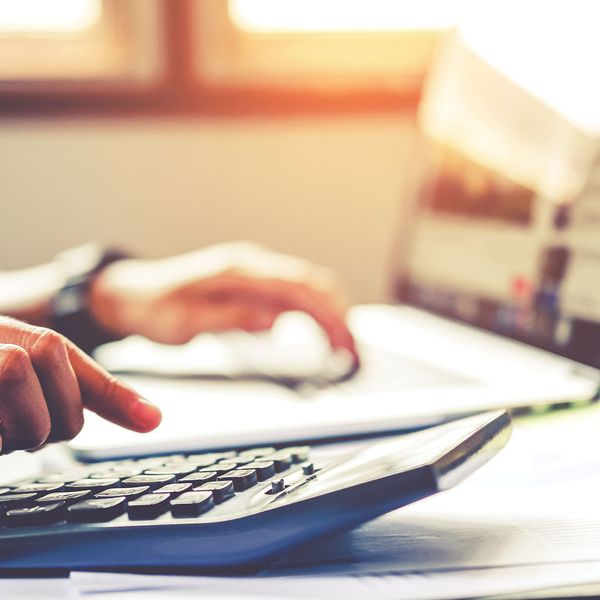 How Much Does Assisted Living Cost?
The cost of assisted living varies depending on the location, types of services, and extent of care needed. In 2020, the average monthly cost for an assisted living community in America is, according to Genworth Financial, was $4,300 per month. The general range is between $2,000 and $7,000.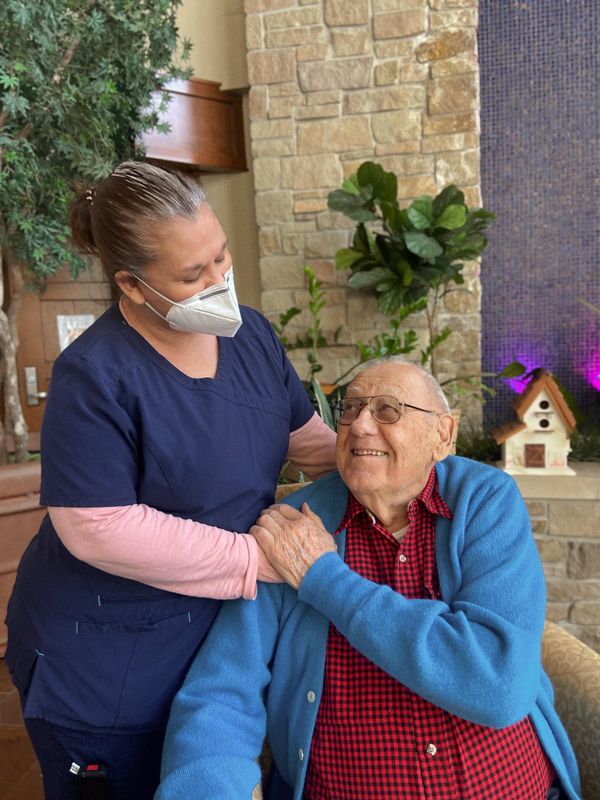 Who Is Right for Assisted Living?
Assisted living is a great option for seniors who are independent and want to maintain an active lifestyle but need help with everyday activities like bathing, dressing, medication reminders and more. Senior living communities also offer regular social events, transportation services, housekeeping and other amenities that make life easier. If you or your loved one can no longer live safely at home but don't require the 24/hour skilled nursing care of a nursing home, then assisted living may be a good fit.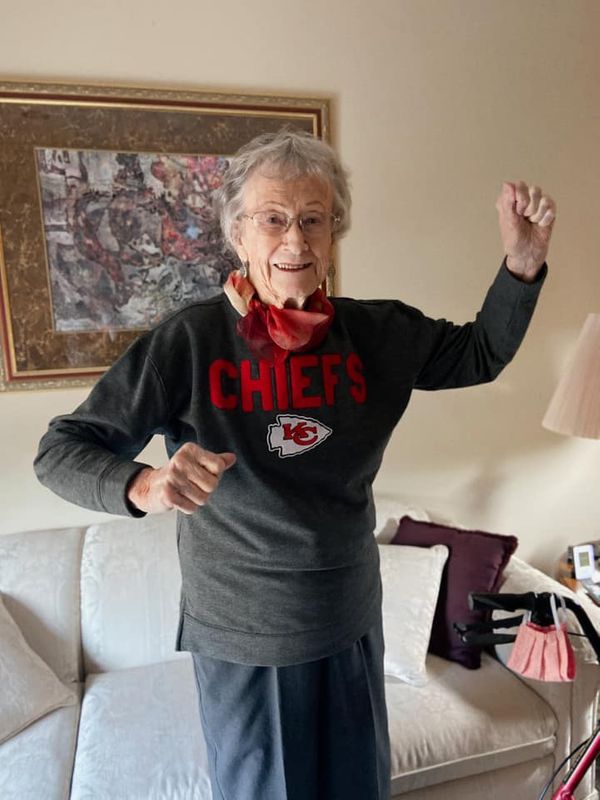 Is It True That Seniors Are Happier and Healthier in Assisted Living?
Absolutely! Our senior living community is designed to encourage seniors to stay active and participate in social activities. Assisted living residents enjoy the comfort of having their own private apartment, as well as delicious meals and transportation services that make life easier for them. And since assisted living provides security around the clock, you can rest easy knowing your loved one is safe and happy.
If you're still not sure if assisted living is the right choice for you or your loved one, please don't hesitate to contact us! We would be more than happy to answer any questions you may have and help you find the perfect community that fits your needs.
At Avita Rolling Hills, We Take Pride in Our...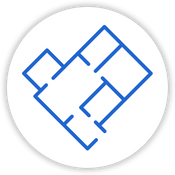 Spacious Apartments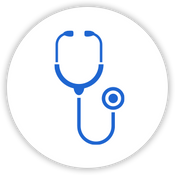 Nursing Staff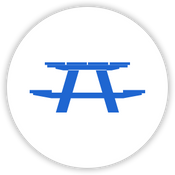 Community Amenities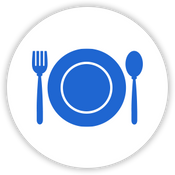 Dining Options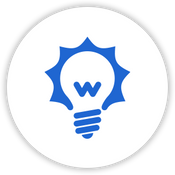 Memory Care Center
Sign Up For Our Newsletter