4 Ways to Encourage Long-Term Memory Recollection
If you are the loved one of an aging parent, you may be increasingly concerned about their safety and well-being as they enter into their golden years. You may be weighing your options and considering assisted living or memory care facilities for them. It can be difficult to make this decision, but at Avita Rolling Hills, we believe that it is always better to provide too much care than not enough. Our world-class assisted living and memory care community in Wichita, Kansas is designed to exceed your expectations and improve the lives of our residents! Take a virtual tour of our facility today!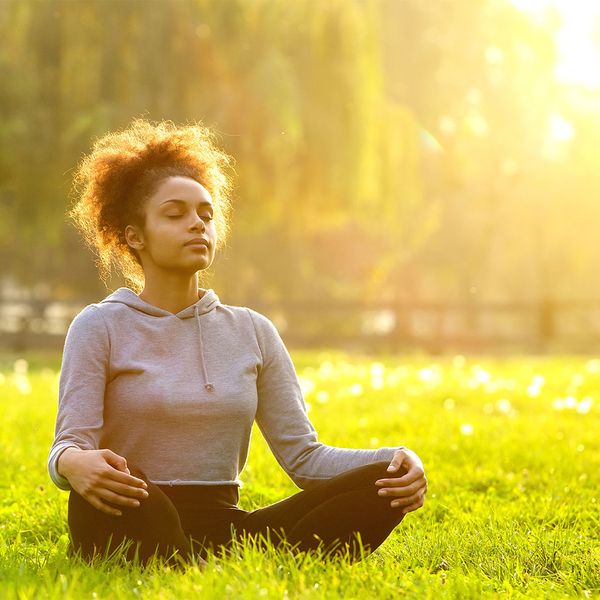 1) Meditation
Meditation is an effective way to clear the mind. Memory problems can often be related to and exacerbated by stress, so meditation can be beneficial for those who suffer from memory loss.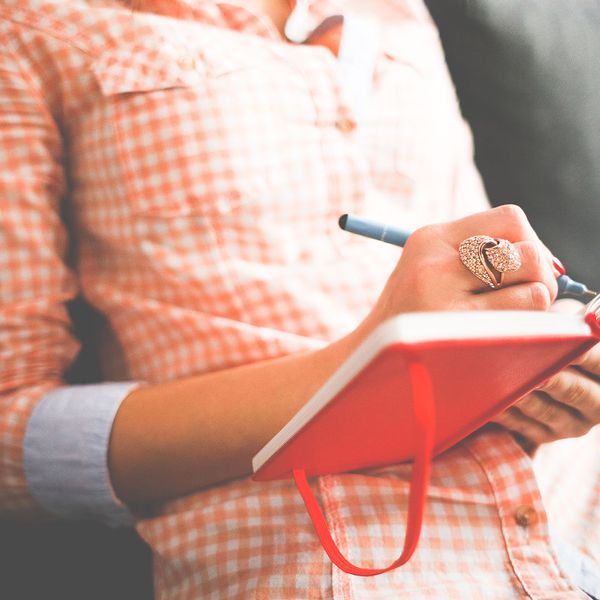 2) Journaling
Journaling can help improve memory by helping the writer focus on specific details. It also helps to organize thoughts and keep track of events.
Memory Tip: Start by writing about things that happened recently, and then work your way back in time.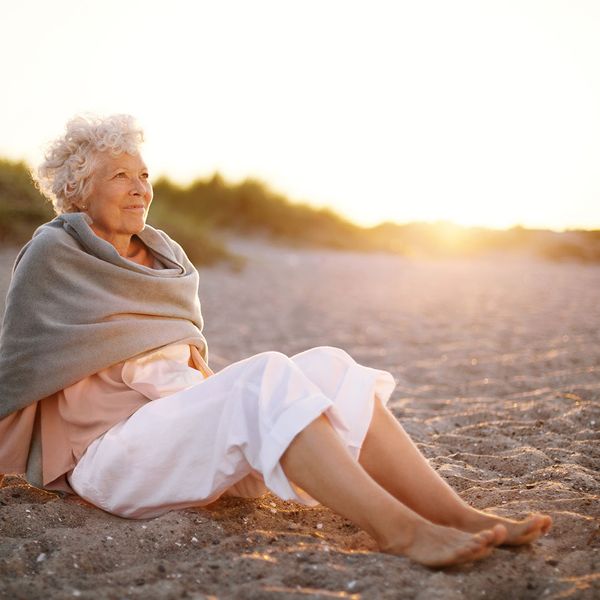 3) Structure & Routine
Aging adults often have a harder time when their daily routine is disrupted. Structure can help to minimize the chances of this happening and also help to encourage memory recollection.
Memory Tip: Try to keep a consistent routine, even on weekends! Try to keep a consistent routine, even on weekends!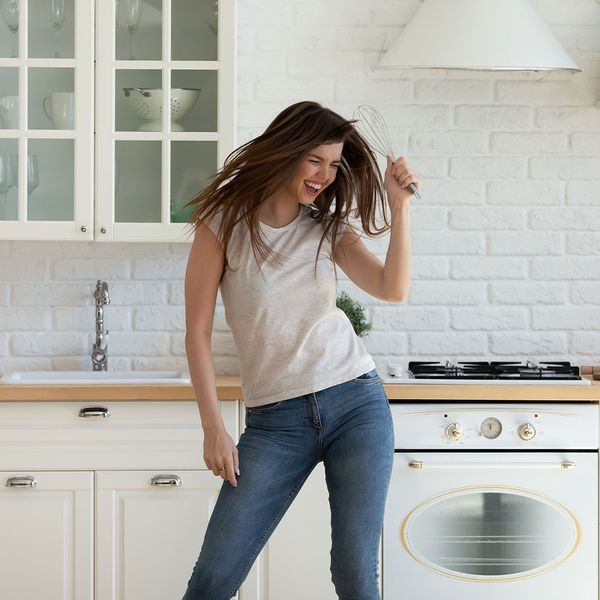 4) Music
Music has been shown to help improve memory, especially if it is familiar music. It can also be a great way to stimulate conversation and for reminiscing among friends or family members.
Memory Tip: Create a playlist of your loved one's favorite songs and listen to it together!
At Avita Rolling Hills, we are committed to providing our residents with the best care and services possible. Our memory care community is designed to help our residents live as independently as possible while still receiving the right amount of assistance when needed, including daily activities such as bathing, dressing, and grooming. Our memory care support is designed to help people stay active and engaged in their lives by providing them with the right tools to do so.
Do you or your loved one need assistance with daily activities? Call us today at (316)260-0400 for more information or contact our West Wichita assisted living and memory care facility team online!