Clear Mind Center
Are you interested in reversing Alzheimer's for your loved one?
A state-of-the-art program clinically proven to stop cognitive decline and reverse Dementia symptoms

Only the second unit of its kind in the nation
In partnership with Dr. Sandison's Marama Experience model in California
Following the world-renowned Dr. Bredesen protocol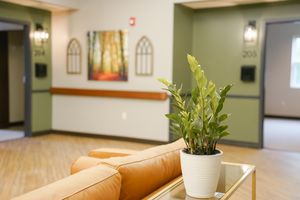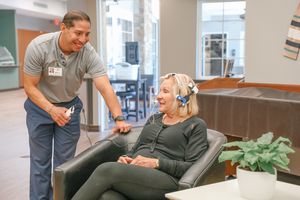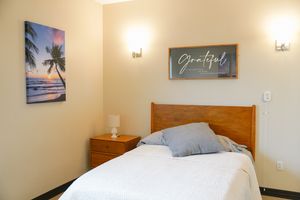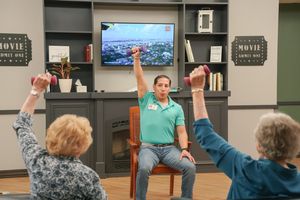 Limited Availability
Is Clear Mind Center the place for you? Get in touch with us today or schedule a 15 min zoom call to receive more information
we are only the second in the nation to offer these unique therapies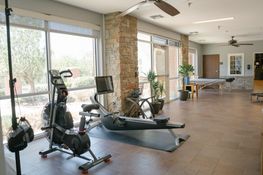 stationary bicycle & Live 02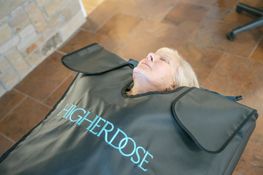 Sauna Blanket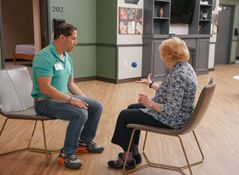 bal-a-vis-x
vielight therapy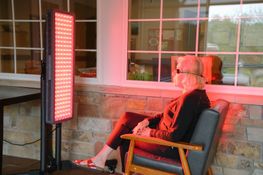 Redlight Therapy

The Clear Mind Center has its own dining area, common areas, solarium, Keto chef, and private individual rooms. All meals and nutrition follow the process and procedures of the Bredesen protocol.
Careful time is taken with each resident to tailor a unique care plan to meet each individual's specific needs. Our staff in the Clear Mind Center is specially trained to promote the best outcome for each resident.
In addition, residents will also have access to all of the host facility's amenities, which include a library, gym, physical therapy, beauty and barber shop, post office, theater, chapel, walking track, spa, and wellness center. Garage spaces and storage are also available.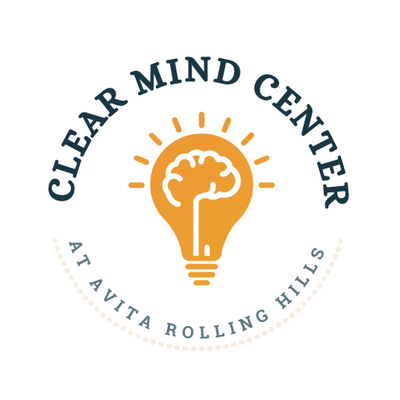 Services to Support Cognitive Health at Clear Mind Center
Our goal is to return you to independent living. We provide the space, food, staff, amenities and experience to implement the lifestyle changes necessary to support cognitive health.
Our immersive experience encompasses the best-in-class strategies currently known to have the ability to support brain function.
In addition to residential care at Clear Mind Center, you can also access individualized health coaching, and online education for caregivers and those directly affected.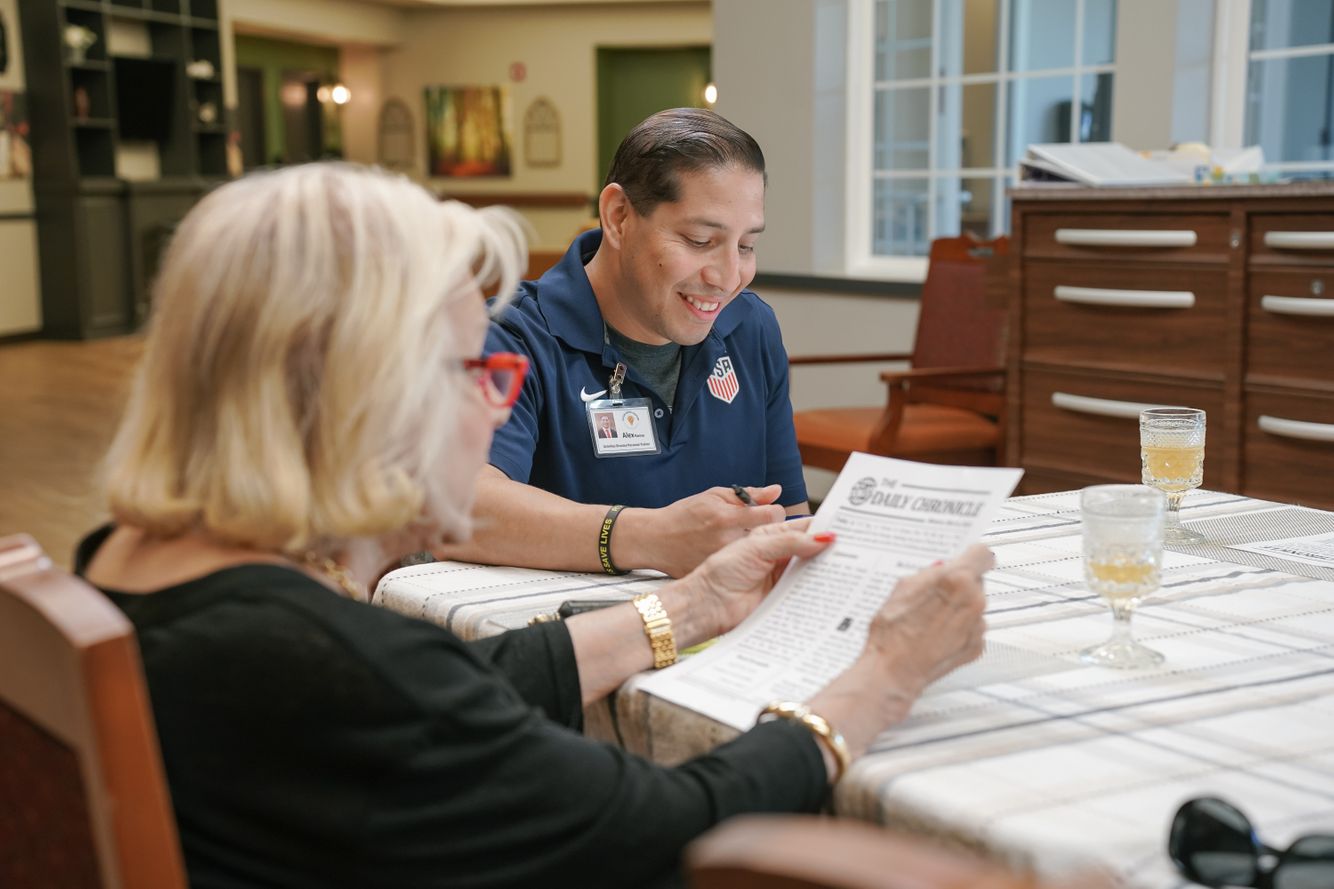 Included services:
Individualized attention
24/7 loving, attentive care by trained caregivers
Coordinate house calls and medical services
ReVERSE subscription included (encompassing ReCODE)
Infrared light therapy
LiveO2 contrast oxygen therapy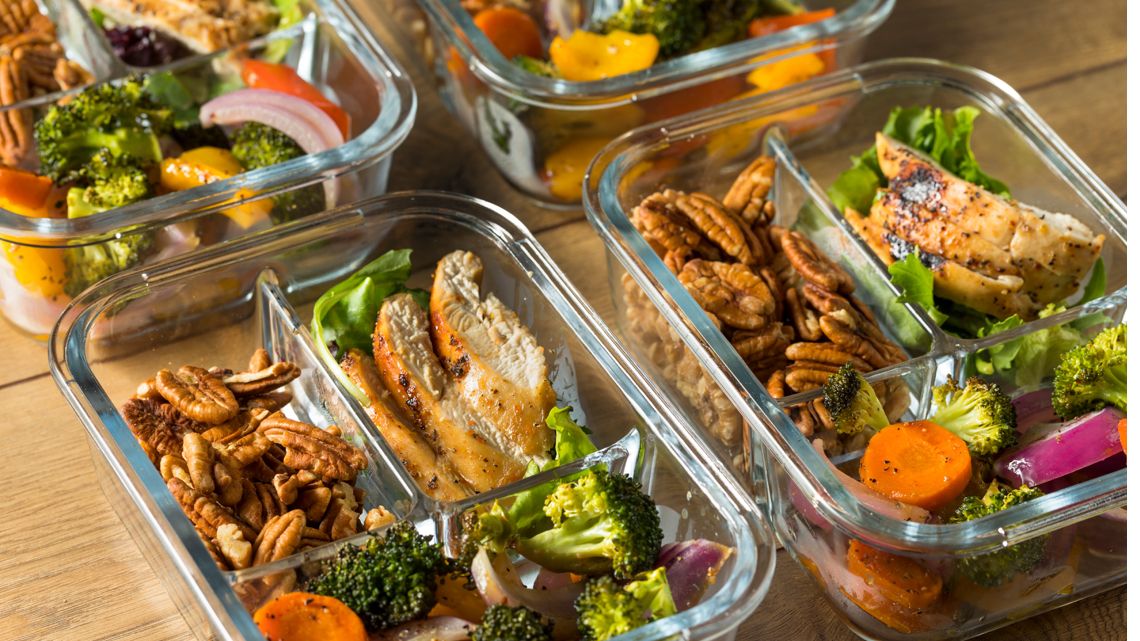 Fresh, organic ketogenic Keto meals and snacks with individualized meal plans

Non-toxic housekeeping and laundry services
Organic linens
Sauna and exercise equipment
Beautiful indoor and outdoor living space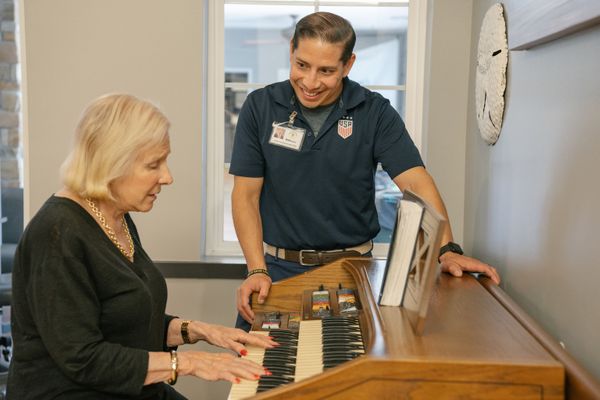 Music therapy
Pet therapy
Arts & crafts
Yoga classes
Nature walks
Fun, stimulating brain games and coaching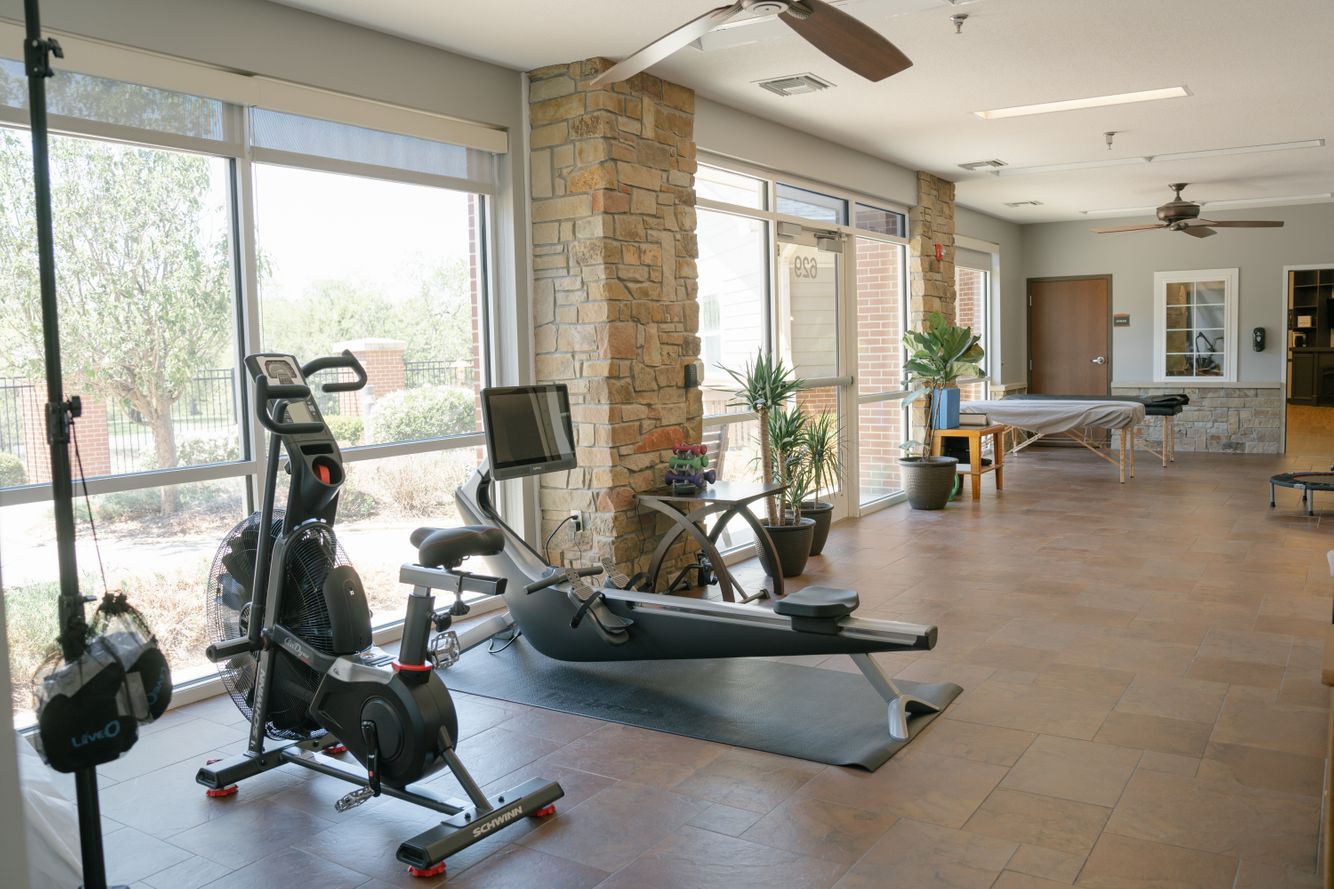 High speed internet

Wheelchair accessible
Toxin free facility
Private rooms with private bathrooms
Clear Mind Center Lifestyle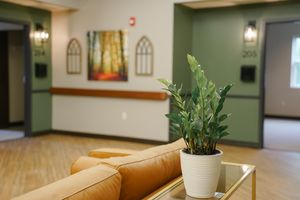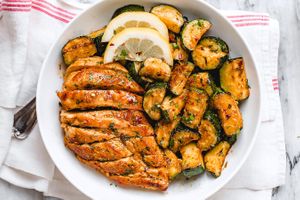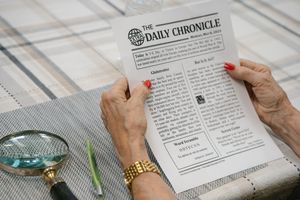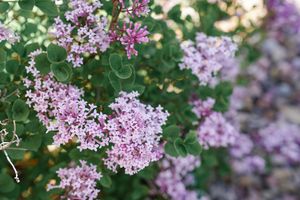 Room pictures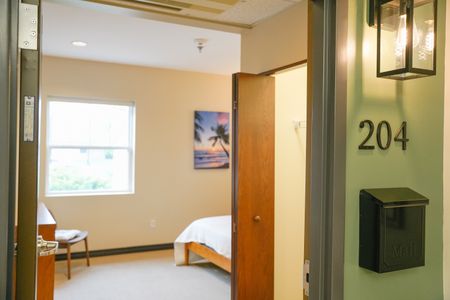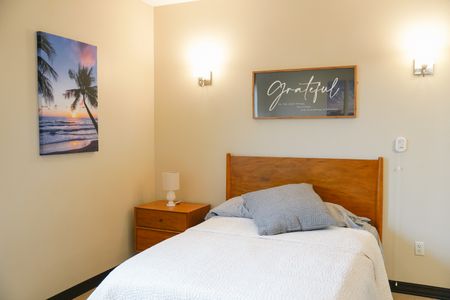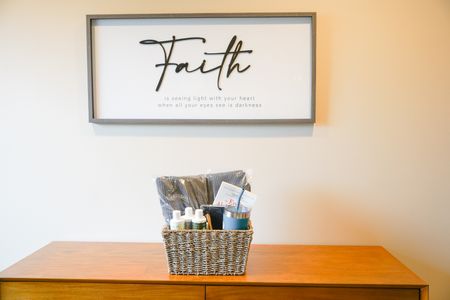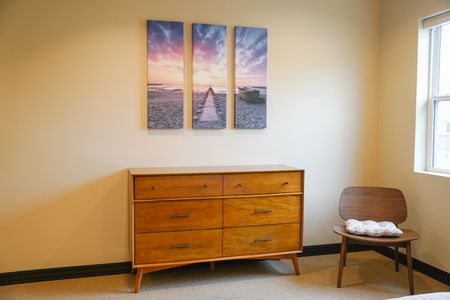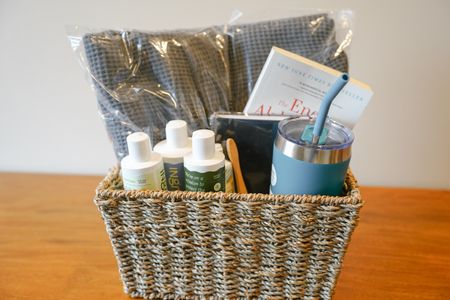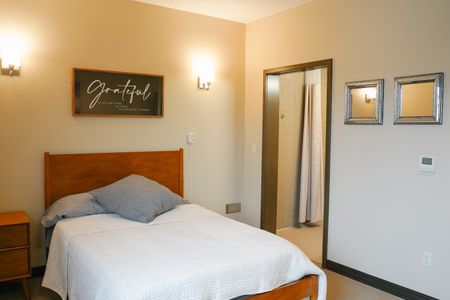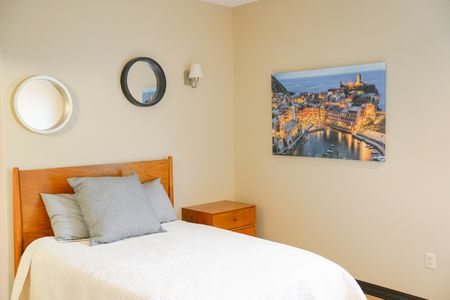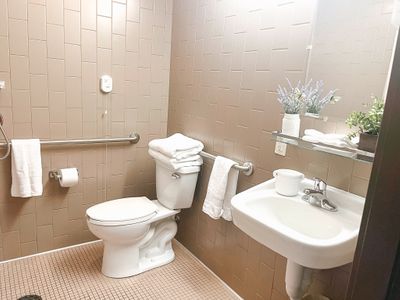 The New Need to know Science of Brain Health
Dr Heather Sandison discusses her new Alzheimer's clinical study research paper, and answers your questions about Alzheimer's care.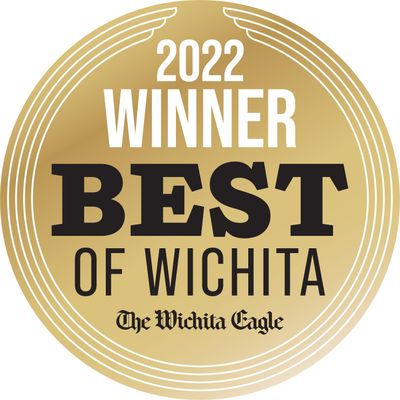 Improving Lives and Exceeding Expectations
Avita Rolling Hills, an award winning campus, opened in 2012 in West Wichita, Kansas. This is an assisted living and memory care state-of-the-art community located on a senior campus along with skilled nursing, dialysis, and home plus facilities. Our community provides the best in quality service. With a top-notch staff, our residents receive the absolute best care and services throughout their stay at our community. This is not your typical community. Our cutting-edge, world-class facility is second to none and is designed to provide world-class care and resident experiences. Everything we do is to Improve Lives and Exceed Expectations!